Thanks for following,
***Emily***
!!!
TWENTY-FOUR DAYS UNTIL CHRISTMAS!
...so why does my countdown say 22? Good question! I have no idea. I set it to count down to December 25th...*shrug* Ah well. You get the idea.
Speaking of ideas, I've decided to do both Christmas ideas, the countdown and the daily Christmas...thing. So, something interesting about the number 24...
24: Subtracting one from any of its divisors (except 1 and 2, but including itself) yields a prime number. 24 is the largest number with this property, for to have this property a number cannot be divisible by a prime greater than three, nor can it be divisible by 9 or 16.
Kind of a "brainful", isn't it?
Now, in the spirit of preparing for Christmas, here are nine Christmas trees! Enjoy!
Serious recycling goin' on...
Hmm, she's really putting herself into her decorations...
Merry Christmas, Charlie Brown!
Whoa! Who came up with this??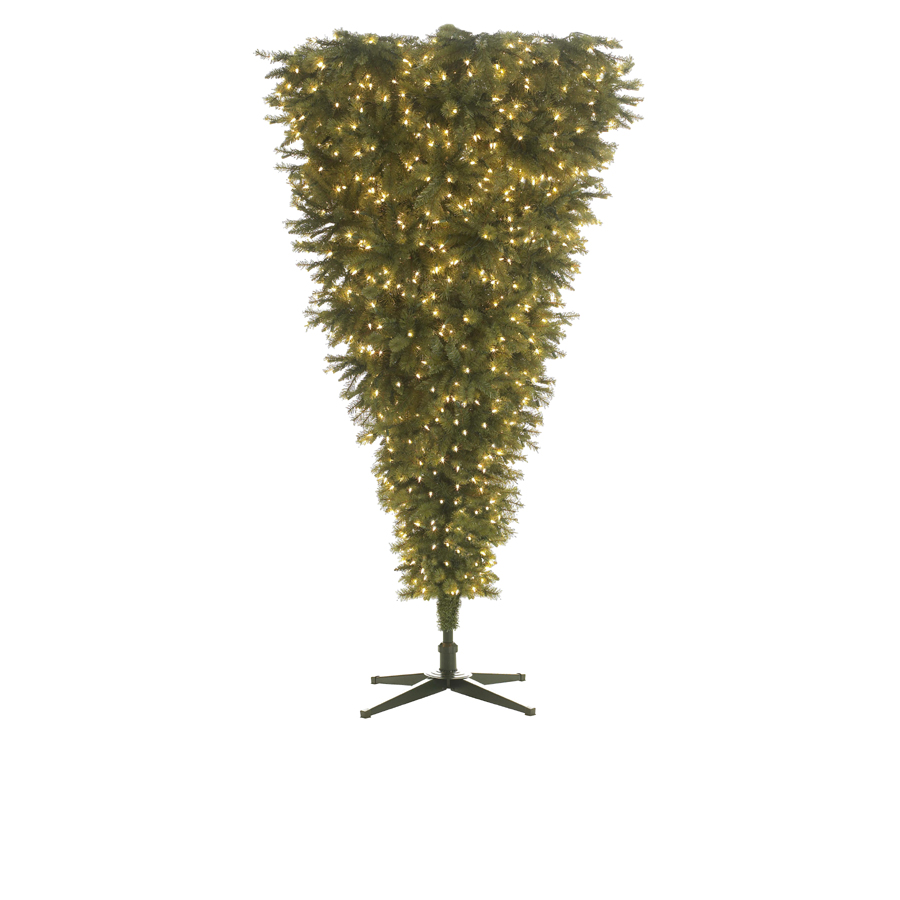 A Christmas tree made out of CDs!
I don't even want to think about how long it took to free up all those bottles...
Colorful, earth-friendly, what's not to like?
I'm not really sure what this is...
God bless America
MERRY TWENTY-FOUR-DAYS-UNTIL CHRISTMAS!
P.S. I think I'm going to start doing every-other day. Tomorrow I'll just do something about the number 23, Friday I'll do a Christmas thing, and so on.